Newsletters
Bubbly Nursery Spring Term 2022 Newsletter
Coming soon!
Welcome to the Bubbly Nursery Spring Newsletter
Welcome Carter, Seth, Skylar, Gabrielle, Marley, Khyree, Tylar and Emma.
What we are learning at Bubbly Nursery
Learning at Bubbly is geared around goals set by external agencies as well as what is recommended by the Early Years Foundation. The team are capable of assessing children's needs, based on the assessment framework.
Sensory play
Sensory bins will be filled with various items such as shaving foam, pieces of textile with different textures, dry pasta, dry rice and sand.
A sensory outdoor pathway will be created e.g. walking on bubble wrap, creating a simple tactile board, frozen hands equipment and making gloop.
Sewing, weaving, lacing and stringing will be included in our weekly activities. We shall start off using cardboard with holes around them and then move on to stiff paper. Needles will be plastic, blunt‐tipped with a large eye and children will be supervised at all times.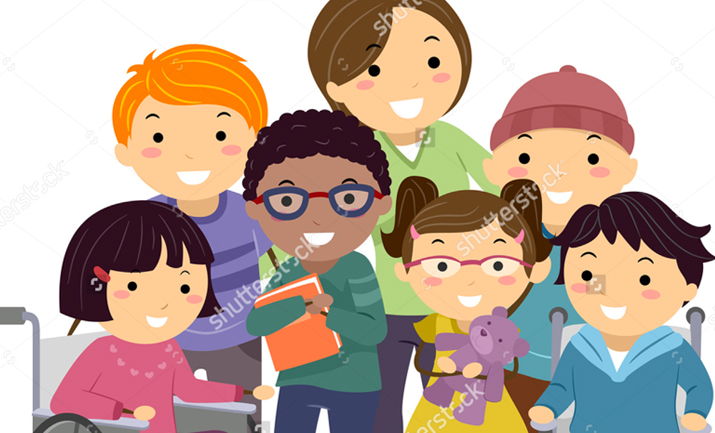 Newsletters