Get Involved
Would you like to be part of a friendly team that helps children with additional needs to reach their full potential through play?
Then why not join team of volunteers at bubbly nursery if you have a spare morning or afternoon each week and wish to support and care for children with additional needs .
A volunteers role is to maintain a safe and welcoming environment for the children families at all times .
Volunteers support the children to participate in all activities in the room,supervise children during snack time and garden time.Volunteers will be supported by Nursery manager who will show them what to do.The other volunteers who have been there longer will support and guide you.
We would love you to offer a few hours to the community so get in touch by either ringing or texting 07954952406
A disclosure barring check will be carried out by us before starting volunteering at Bubbly Nursery.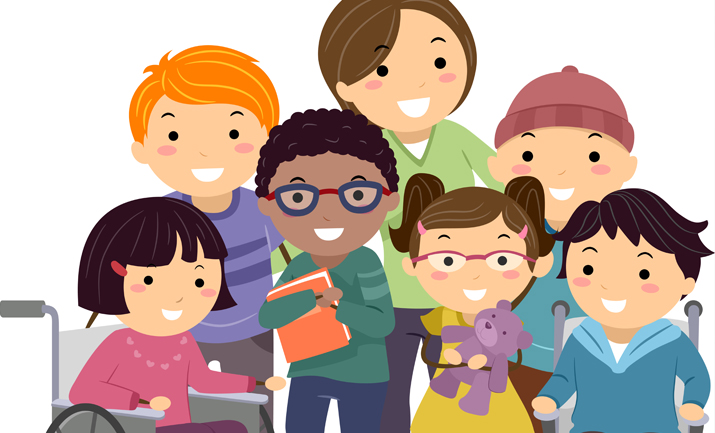 Get Involved