Our Fees
Invoices are sent / emailed at the beginning of each month. Fees are to be paid monthly by standing order / direct debit.Fees to be paid a month in advance  At Bubbly Nursery we accept the government grants and free Entitlement for Early Education. The grants starts from the term after the child's 3rd birthday. There are no sessional places. We have a requirement of a minimum attendance of two days a week. We believe that it is important for children to build up a secure relationship with staff and feel happy and safe in the nursery environment.
Fees are in  our registration pack. Children in receipt of  15 or 30 hours will be accepted.
Parents are required to give in writing a months notice of their intention to remove any child or alterations to the current contract (hours attended)
from the Nursery. In default of such written notice an amount equivalent to one months fees will be payable. The minimum hours accepted at Bubbly's Nursery is 15 hours i.e. 15 hours government funded.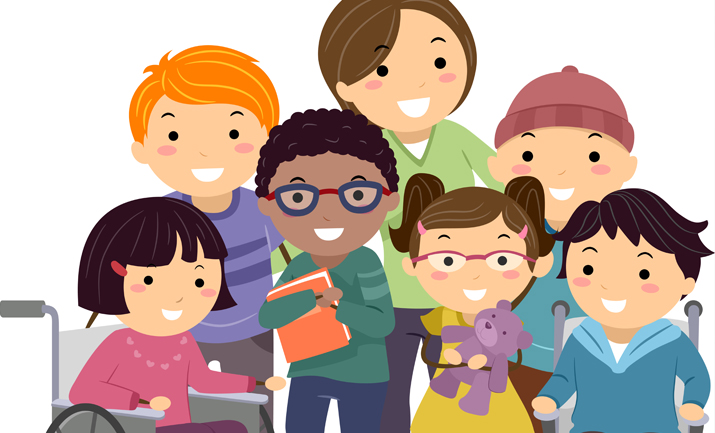 Our Fees